We put people's lifestyle driven needs in the center of our thinking. This creates sharply positioned brands with relevant differentiation & benefits in the eyes of the consumer.
BEING 'CLOSE TO THE CONSUMER' IS OUR CREDO.
THIS ESSENTIALLY MEANS THREE THINGS: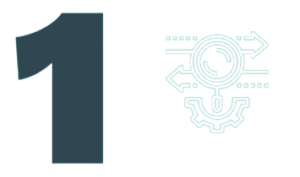 Our products are always developed around specific consumer insights. This guarantees relevance for the consumer as opposed to often dead-end l'art pour l'art innovations.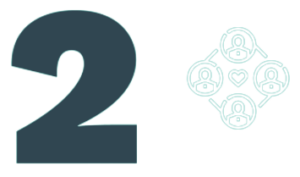 Recognizing the importance of building a relationship with consumers as a company and gradually bringing these people together as a community.
A savvy usage of online platforms and tools combined with retail availability and promotions to maximize credibility and availability.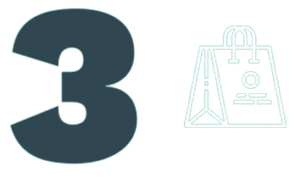 As our core umbrella brands expand, we'll offer our consumer base more & more complementary products in the areas they target.
GEMIL PHARMA CURRENTLY HAS THREE RECENTLY ESTABLISHED SUBSIDIARIES.
They are located in Austria, Hungary and the US (Florida).
We're continuously seeking potential partners to distribute our products both offline & online across the globe.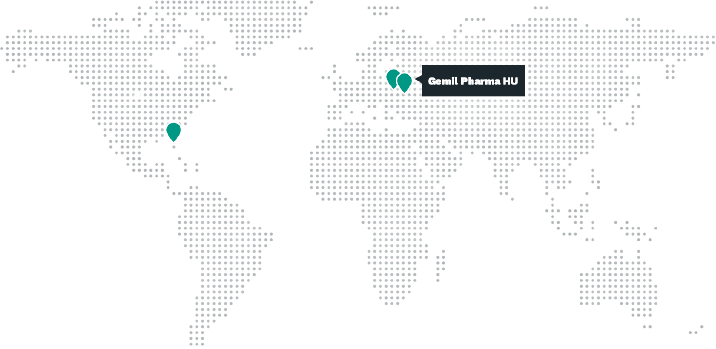 Interested in distributing our brands in a specific geography online or offline?
Please don't hesitate to reach out to us under the "Contact" menu of our website!
We pay a lot of attention to creating a strong pipeline for our brands. We plan to develop & launch our existing brands at a fast pace. This teaser brand overview section of our website will be refreshed accordingly. In addition, a global version of the websites will be soon available from the Gemil Pharma website as well.
AS A FAST GROWING COMPANY WE ALWAYS SEEK TOP TALENT TO JOIN US ALONG THIS EXCITING JOURNEY, REGARDLESS OF SENIORITY.
We're especially interested in candidates in the following areas of expertise:


DIGITAL MARKETING & E-COMMERCE

INTERESTED IN DISTRIBUTING OUR BRANDS IN A SPECIFIC GEOGRAPHY ONLINE OR OFFLINE?
Please don't hesitate to reach out to us under the "Contact" menu of our website!